So, what is Huntsville Men's Clinic?

Who We Are
Located in the Appalachian region of Northern Alabama, the Huntsville Men's Clinic affords guys an extensive array of treatment options for fighting and overcoming sexual health issues. Our team of medical professionals has more than 50 years of experience specializing in men's sexual health. We supply customized offerings and treatments for men no matter the age. We can assist you in recapturing your sex life and your relationship. With our programs, you could begin reclaiming the excitement, joy, and intimacy of sex. Don't settle for a dull lifestyle; give yourself the opportunity to take back the sex life you take into account and deserve.
Providing life-changing treatments and results for…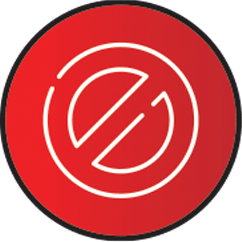 Erectile Dysfunction (ED)
Erectile Dysfunction doesn't have to be what stops you from a fulfilled life. Don't let ED wreck your confidence, self-worth, and even your relationship. This situation is very common, and, thankfully, very treatable in most cases. Discuss your goals with a medical professional today and get on track to get your sex life back.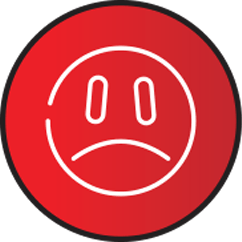 Low Testosterone (Low-T)
At the point when testosterone levels fall under a specific limit, a man can begin to encounter a few symptoms that negatively sway his sexual coexistence and his general personal satisfaction. Low Testosterone can take a man's sex drive, energy, muscle-development potential, and considerably more. Yet, it is treatable, so contact our group of clinical experts today.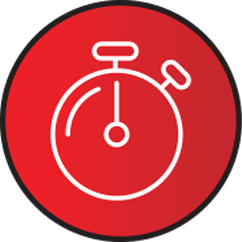 Premature Ejaculation (PE)
The restricting idea of Premature Ejaculation can put a genuine strain on a man's sexual life and his relationship. It can likewise prompt different issues that sustain the issue. Fortunately, there are a few treatment alternatives accessible to assist men with reestablishing sexual intimacy for them and their accomplices. Stop dealing with PE and look for treatment today.
This website is for informational purposes only and is not designed to provide medical advice. All information presented is intended for informational purposes only and not for the purpose of rendering medical advice. Statements made on this website have not been evaluated by the Food and Drug Administration. The information contained herein is not intended to diagnose, treat, cure, or prevent any disease. An individual patient's results to the treatments described in this website may vary. Do not rely on this website to diagnose or treat any medical condition. If you have a medical emergency, call emergency services, your doctor, and/or go to a hospital immediately. BY ACCESSING AND USING THIS WEBSITE, YOU ACKNOWLEDGE THAT YOU HAVE FULLY READ AND AGREE TO ACCEPT EACH OF THE TERMS OF USE SET FORTH HEREIN.